14 Ways To Maintain Your Drainage System And Keep It Blockage Free
---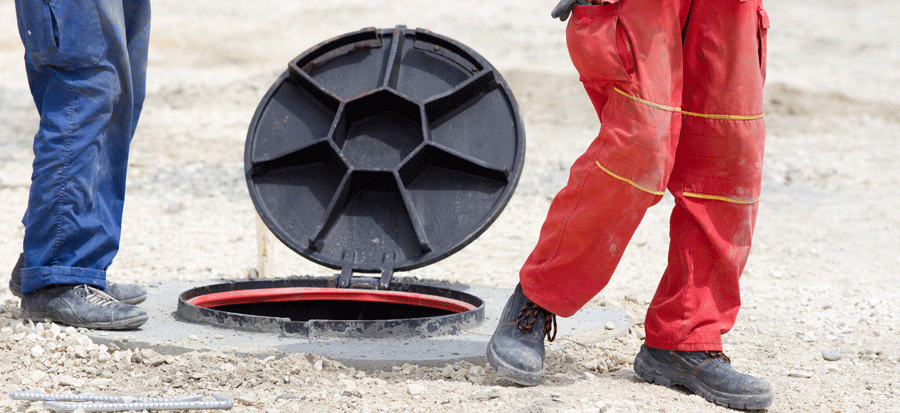 Having A Blocked Drainage System At Unexpected Times Is An Awful Thing To Deal With. They can cause huge problems, which can include leakage of wastewater, nasty smells, flooding, and health hazards. The good thing is, your maintenance habits can prevent it.
Factors that can cause a blocked drain are dead skin cells, hairs, grease, or tree roots growing inside the drainage pipes. Clogged drainage systems can happen in both your house and in the main lines.
Stick To The Following 14 Tips To Keep It From Being A Problem In The First Place
1. Use a plunger to remove minor clogs quickly and easily.
2. Clean out debris in the drain by raising up the stoppers in your bathtub. Don't forget to wash the stopper before putting it back in the drain.
3. Put A Mesh Barrier On Your Bath And Sink Plugs To Catch Hair That You May Lose While Washing It. The same way you do no not allow food fall into the kitchen sink is the same way you should prevent hair from going into your pipes.
4. Brush your hair before showering or bathing to collect loose hair on your brush instead of in your drain.
5. Have a plumber install grates over your drains. Do Not Use Corrosive Bacteriological Drain Cleaners On Your Drains.
6. It is never a good idea to plant or grow flowers and trees near your drainage system's pipes to lessen clogging due to intrusion of tree roots.
7. An annual contract with a drainage company will provide regular inspections and servicing for your drainage system. Our Drainage Norfolk company in Norfolk can provide you with comprehensive maintenance. The drainage system of your home will benefit from maintenance and telling your family about this is a good idea.
8. Avoid using these. In the long term, their corrosive action damage your pipes.
9. Your Drain Isn't A Dustbin. Use dustbins for that.
10. You must never put things like grease, fat, gum, food, condoms, pills and cosmetics in your drains.
11. In short, the only thing that you are supposed to allow down your sink drain is water For your toilet; water, urine and faeces.
12. As A Practical Technique; Use A Straightened Wire Coat Hanger With A Hooked End, And Slide It Into The Drain Hole. extract Debris And Similar Blockages From Your Drains.
13. Keep grease from building up in your drain by regularly pouring hot saltwater through your sink.
14. There are many maintenance tips for your drains, these are just a handful; a few of which are alternative solutions. Whatever methods you choose, avoid acidic solutions at all costs!
If you currently have drainage problem's in your home and nothing on the list has worked so far, don't force it, otherwise you could worsen the situation. Rather, contact a plumber or drain specialist immediately. For residents in the Norfolk area, Drainage Norfolk are the perfect solution to all your drainage system needs.